Philadelphia film AMERICANO, backed by M. Night Shyamalan producer Kevin Frakes, hits iTunes and amazon on Independence Day
STORY SYNOPSIS
Americano follows Isaac, a Syrian refugee and hacker, on the eve of deportation as he finishes a job in exchange for promised citizenship by a firebrand politician. After discovering the true motive behind the offer, Isaac must decide either to run or take a stand.
VIDEO CONTENT + TRAILERS
Writer/Director Tim Viola pitches his motivation behind the projection during crowdfunding.
FILM STILLS
To save and use images, please right click and select "save image as..."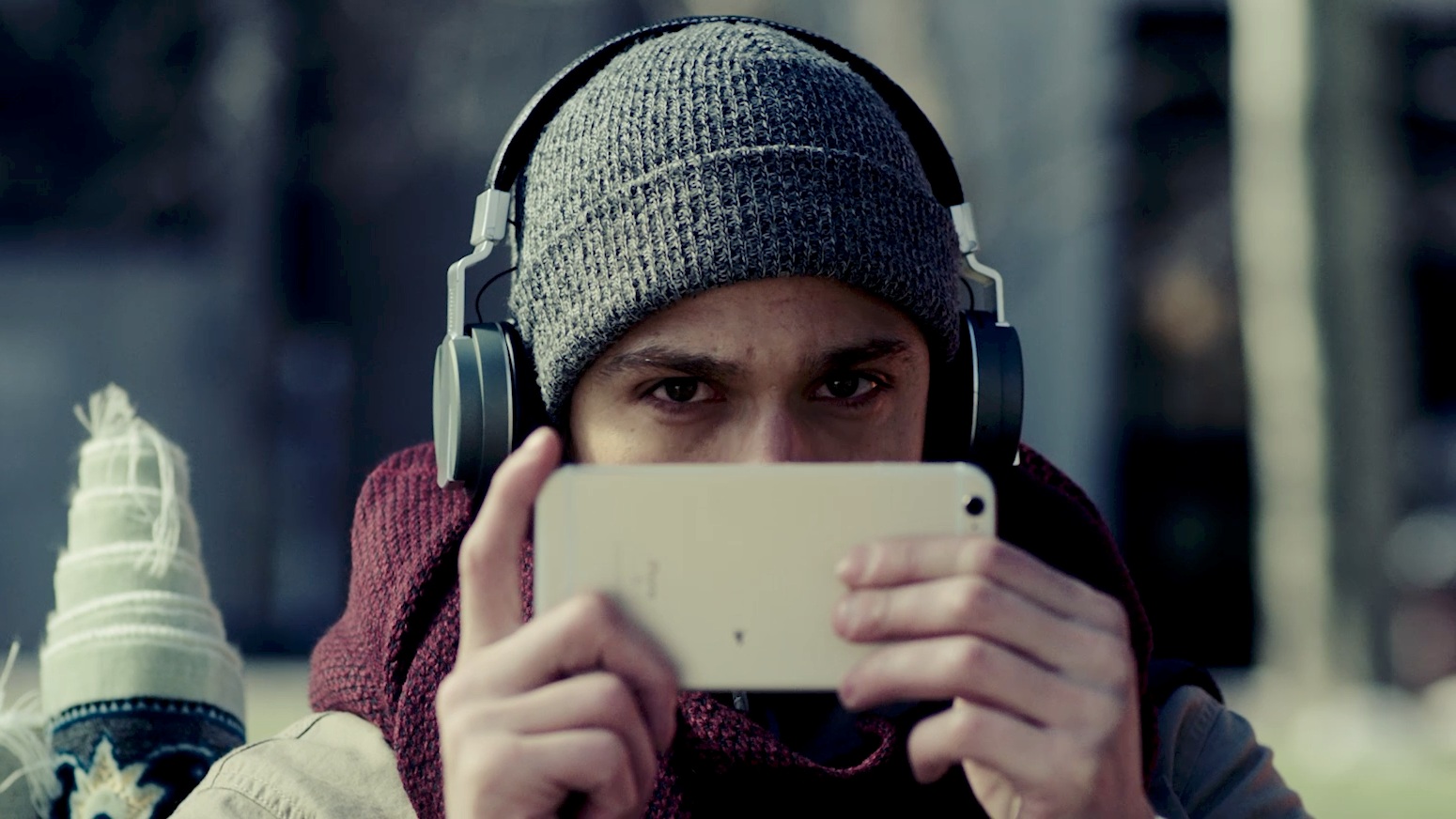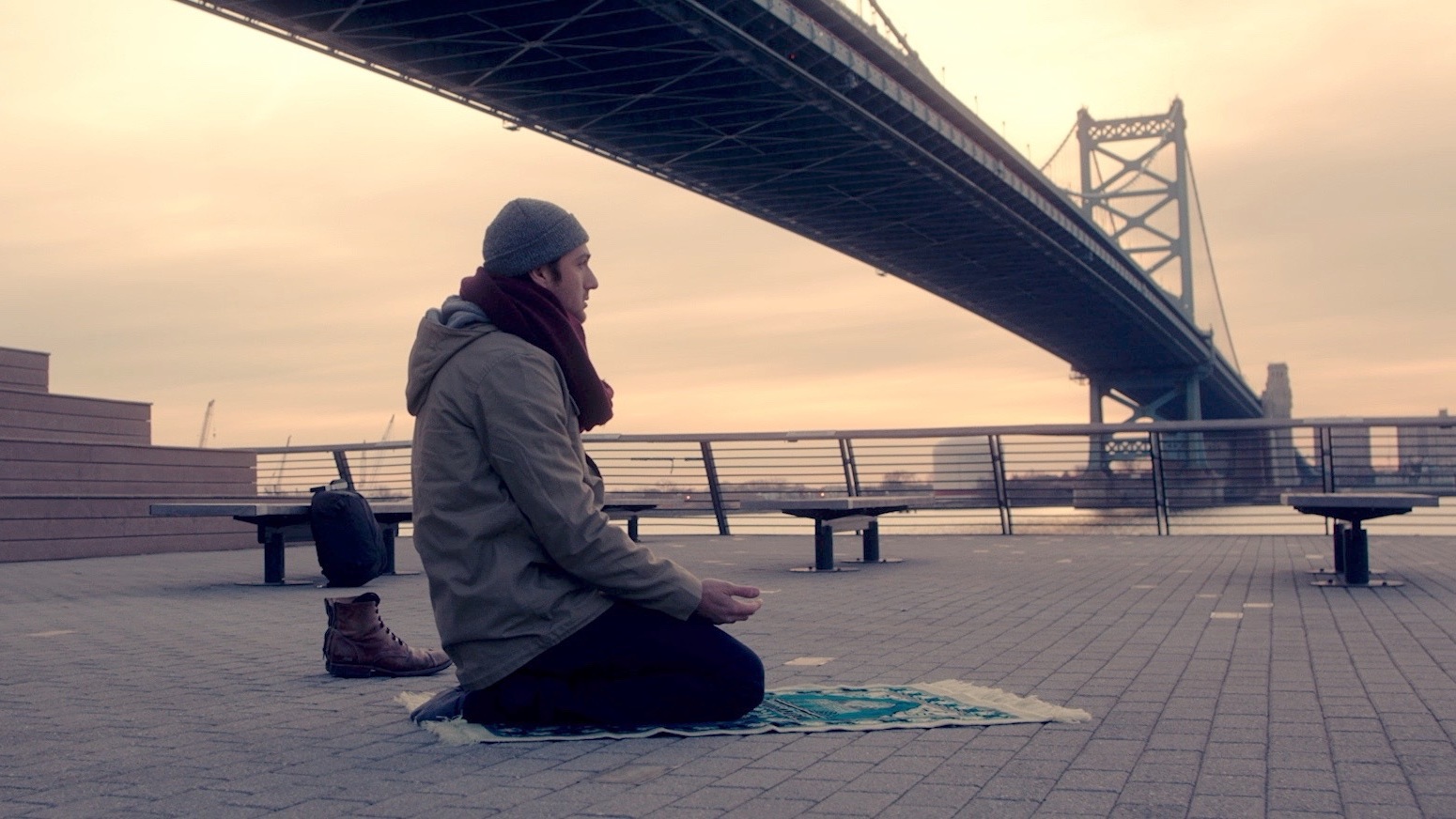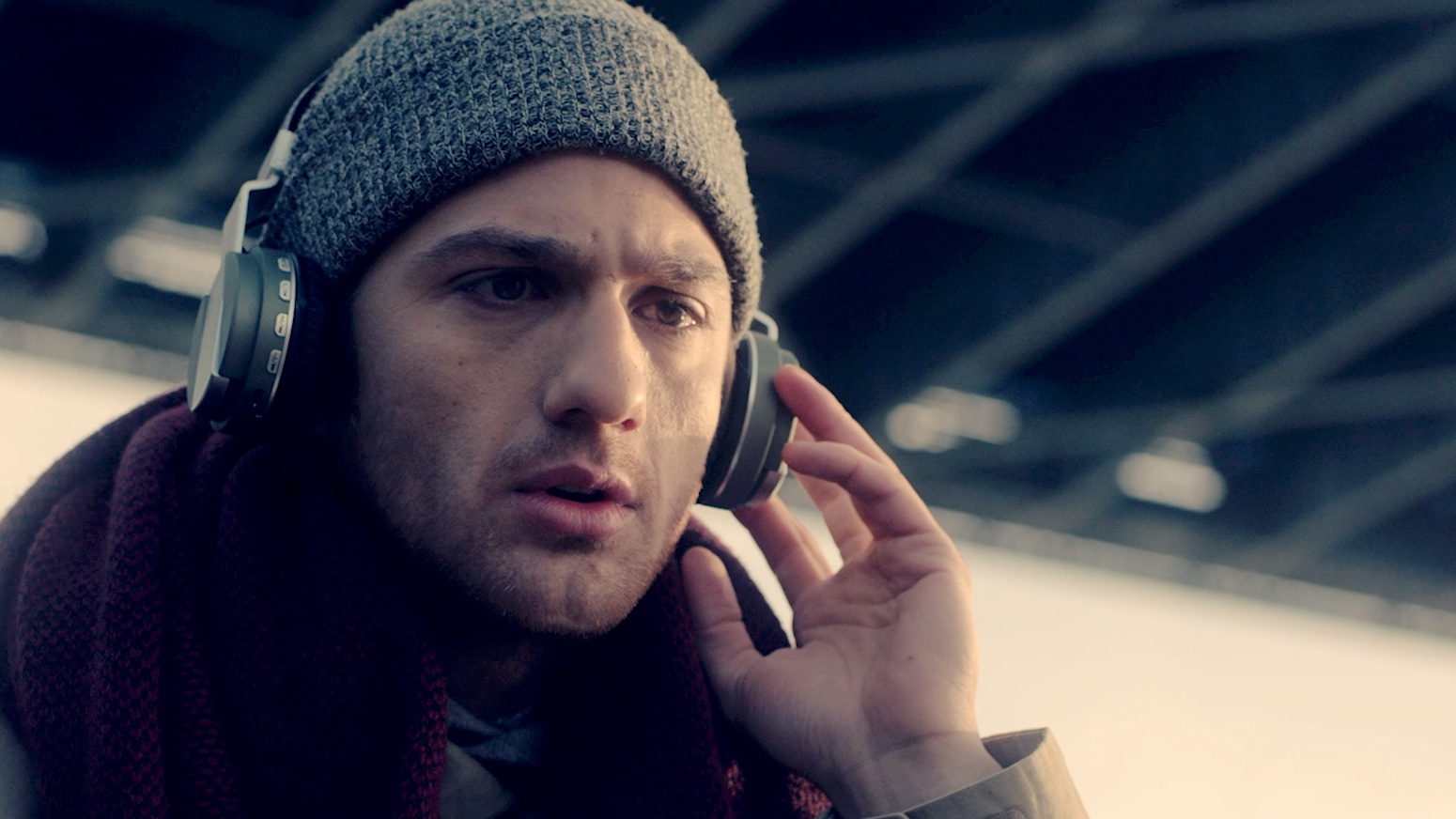 BEHIND THE SCENES IMAGES
Feel free to use, but please credit Max Grudzinski (@Maxgrudz) and Brandon Wyche (@Wychestudios). To save and use images, please right click and select "save image as..."
WRITER | DIRECTOR
Tim has been shooting film since he was 10 years old and shot his first feature at 17 over a summer. After graduating Temple University's Film and Media Arts School, Viola worked for QVC and NBC, taught himself to write more than 15 scripts and made several short narrative films that have played at regional festivals. He's currently writing and directing short personal narratives and directing strategy for brand content at Fortune 500s
Director's Statement
Inspired by F.D.R.'s quote: "Remember always that all of us ... are descended from immigrants and revolutionists" and the rising nationalism across the U.S. I asked myself, what if the immigrant and the revolutionist were the same person? Could we show a new kind of patriot—one that is the very thing a lot of the country desires to be and simultaneously fears?
I set out to explore what it could be like where the most powerful person in the room was the dreamer with everything to lose instead of the white establishment in a suit exercising privilege over purpose.
After November 2016, it was impossible for any artist to stay silent. Americano is a story I feel we need to see—where the dreamer, as all our families once were, has a chance to not only become a citizen, but a patriot who fights for an idea that has been bastardized by the politics and greed of older men who betrayed the founders.
I set out to make a film that is accessible and a story where believing in a 250-year-old promise is worth fighting for, when so many have taken it for granted.
PRODUCER
Kris and Tim have known each other for 10 years. An award-winning filmmaker and entrepreneur with over 12 years in the business. After graduating from NYU's Tisch School of the Arts, he officially started Maestro Filmworks in 2005 and has compiled a diverse list of clients in the corporate and commercial sectors. He continues to produce narrative films, documentaries and short form content in addition to corporate/commercial projects.
EXECUTIVE PRODUCER
Kevin joined as a godfather to the project, helping secure funds to move into production. A producer of more than 45 films including Collateral Beauty, Hereditary, John Wick Trilogy, Glass and Catcher was a Spy. Kevin founded PalmStar Media during his senior year of college while studying at NYU's film school. Over his 15-year career, Kevin has secured development and production capital for motion pictures and other media content.
MATT AMADIO
Sound Design
STEVE VIOLA, V.E.S.
Visual Effects Supervisor
EDWARD CIPOLLA
Editing
GUILLERMO CAMEO
Director of Photography
KELLY MURRAY
Art Direction
CHRISTIAN MARIANO
Music
ISAAC
Budron, the son of Palestinian refugees, most recently appeared on THE BACKLIST. His recent indie features include a leading roles in the drama thriller FIRST PERSON; sci-fi thriller PROJECT DOROTHY; and grind house experience, HIGH ON THE HOG with the legendary Sid Haig. Adam also stars in across Oscar Winner Whoopi Goldberg, in the film PALACE, based on the novel written and executive produced by James Franco.
HOLLESTER
Rick captures the cold spirit of Hollester in the film. Since quitting his job as a DP and Soundman for NBC News, in order to study acting, Rick has been training with the very best, including James Price and John Grabowski of The Acting Studio, and Karen Kohlhaas of The Atlantic Theater also in New York City.
BILLIE
Melody owns the role of Hollester's Campaign Director, Billie and is caught in between Isaac's chase of a second chance and her boss. Melody has performed in New York theater and has appeared in short and commercial projects—as well as voiceover work.
MEDIA AND INDUSTRY CONTACT
Deborah Gilels
LA Media Consultants
818-648-9513
MEDIA COVERAGE